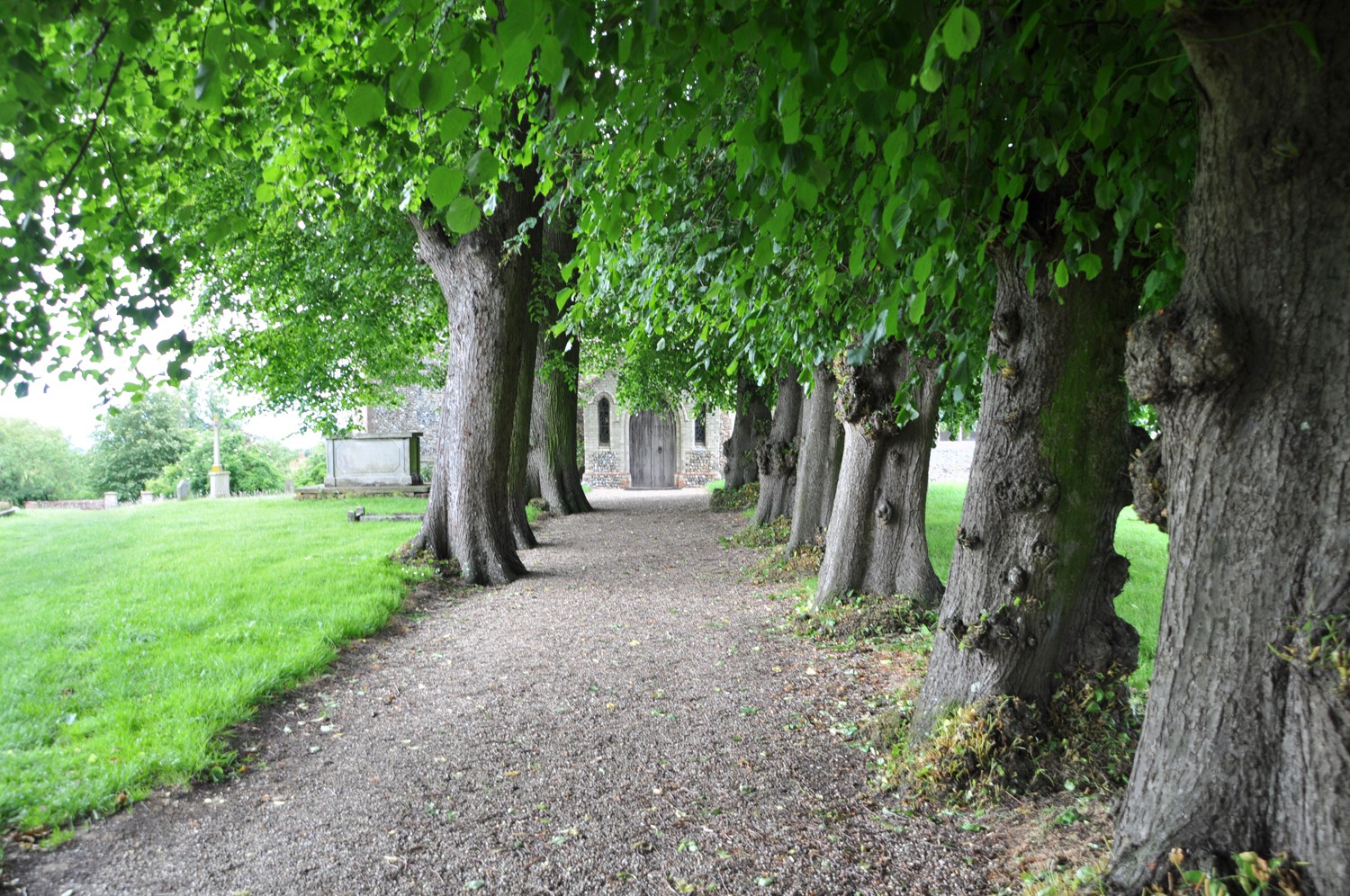 Belchamp Brook
Approx. distance: 9 miles
There are several points at which you can start this walk as it skirts the edge of Sudbury and passes through Little Henny, Bulmer Tye, Bulmer and the edge of Belchamp Walter.
This route explores the common lands on the west side of Sudbury, it partially follows the Stour Valley Path along a former railway from Ballingdon Bridge to Brundon it then goes cross-country following footpaths along Belchamp Brook and up through the water meadows before visiting Church of St Mary the Virgin at Belchamp Walter, St Andrew's church at Bulmer and passing close to Borley Church and All Saints Church at Middleton.
Please use Explorer OS Map number 196.
Please note: the maps on this website are guides only and we strongly recommend that you invest in a suitable OS map for accurate navigation.